If you are looking to learn from the best and up-level your small business, you are in the right place! Karoline Rose and the KRose team are passionate about helping small business owners improve their marketing skills to grow their business.
Montana Department of Transportation DBE
Come learn how to use digital marketing strategies to grow your customer list and build your business in Rural America.
The upcoming March classes that were to be hosted in Browning, Great Falls, Boulder, and Fort Benton have been cancelled. 
Prospera Business Network
April Event
Social Media: Coverting Followers into Customers
This 3-session course will give you time with the experts to take what you have learned and implement it that day. Class is on April 9, 16, 23 from 9am-Noon.
Karoline will be teaching on April 16th!
60 Minute Class
$35.00 
Replay Access
Ready to take your business's Facebook page to the next step? Learn the posting, page, and sales strategies to get new customers? Then sign up now! 
60 Minute Class
$35.00 
Replay Access
With Facebook Advertising, you can target a SPECIFIC audience. Say goodbye to wasting money on ads and learn how to create and start an effective Facebook Ad!
60 Minute Class
$35.00 
Replay Access
Instagram is the fasting growing social media platform. Are you using it for your business? Find out if you should be and learn how to use it to generate leads!
60 Minute Class
$35.00 
Replay Access
Stop wasting your precious time and cut it in half with effective online Marketing tools! Tools you can use for Facebook, Pinterest, Design, and Email Marketing! Tools like Tailwind, Business.Facebook, and Canva!
Get All 4 classes for $110!
Get one class free when you get all 4!
"Thanks so much for the workshop! It was amazing and I got a lot of positive feedback. Everyone loved it and learned a lot. I loved how you were specific about exactly what people should be doing and how to develop and implement a strategy that works for them. I think everyone left with good concrete ideas to help them market their businesses."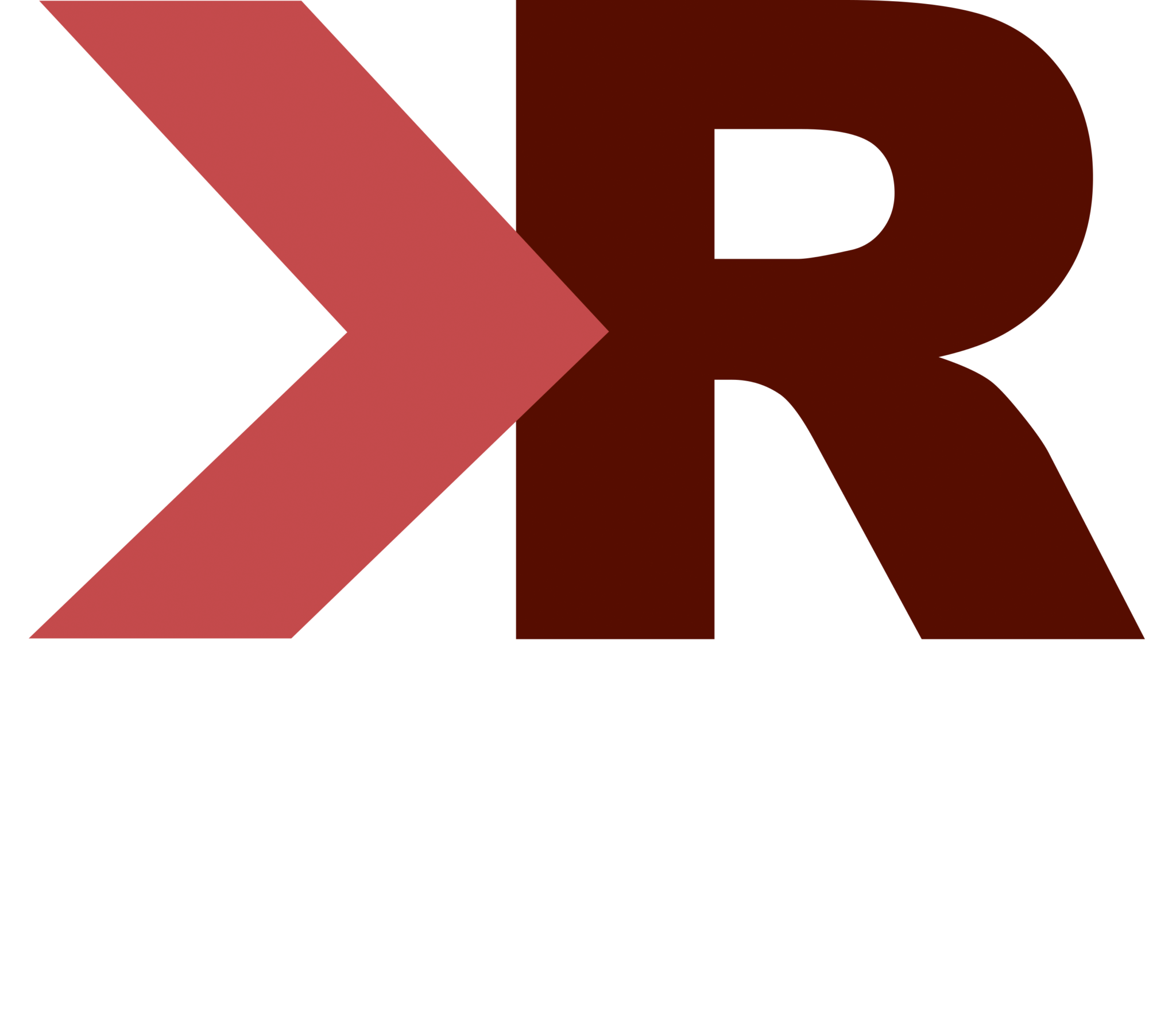 Copyright © 2019 KRose Marketing & Consulting || Karoline Rose