Growing Your Business with Instagram
In-Person Workshop
VENUE 126, BELGRADE, MT
MAY 7TH 6:00 – 7:30PM
Sign-Up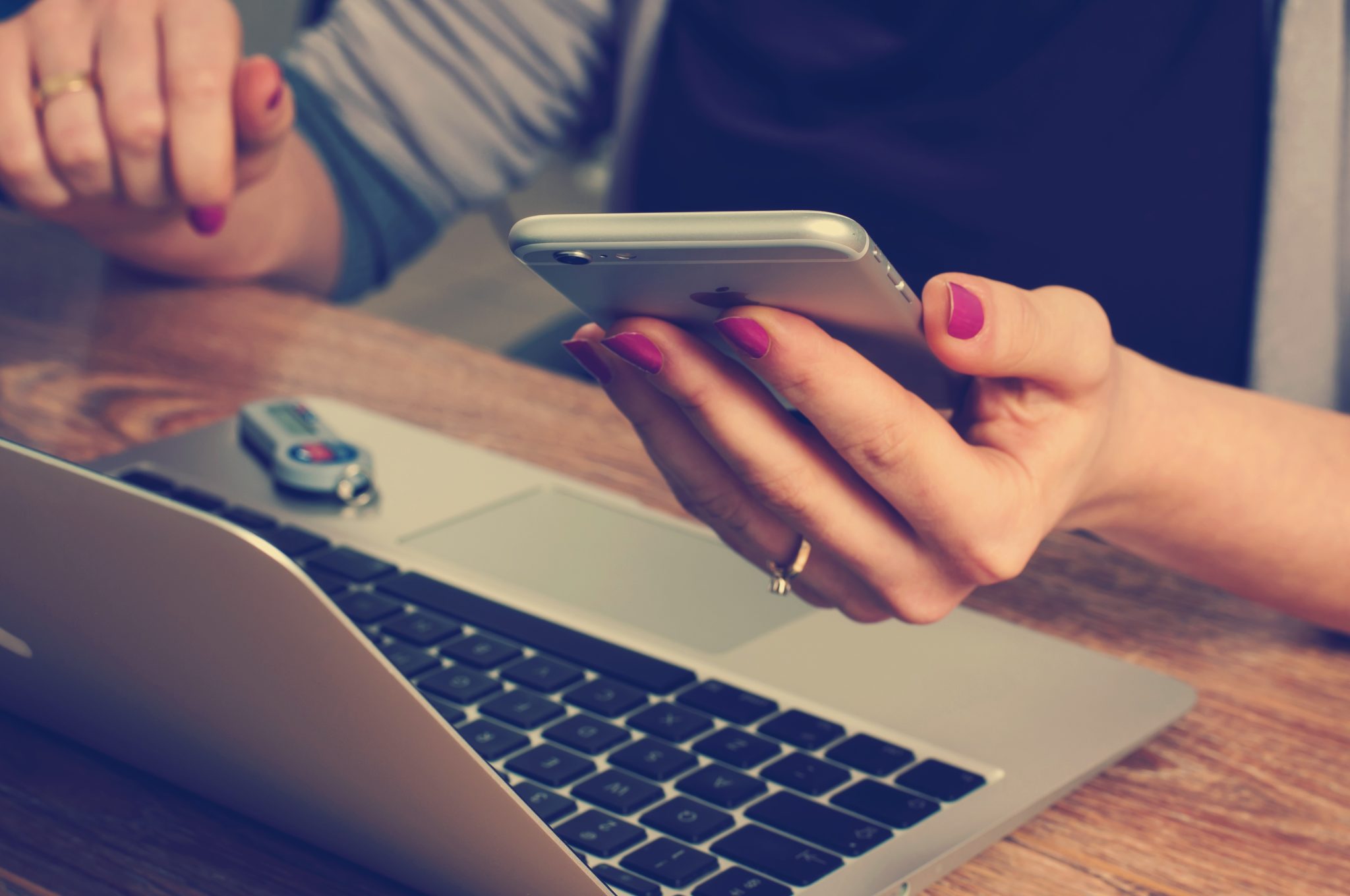 GROWING YOUR BUSINESS WITH INSTAGRAM: WORKSHOP
VENUE 126, BELGRADE, MT
MAY 7TH 6:00 – 7:30PM
DID YOU KNOW THERE ARE
1 BILLION USERS ON INSTAGRAM?
JOIN US FOR A WORKSHOP TO LEARN THE STRATEGIES BEHIND GROWING YOUR INSTAGRAM AND FINDING THOSE PAYING CUSTOMERS!
What Will You LEARN INSIDE THE INSTAGRAM WORKSHOP? 
LEARN HOW TO TAKE KILLER PHONE PHOTOS AND HOW TO EDIT THEM QUICKLY. 
HOW TO UTILIZE CANVA TO CREATE INSTAGRAM CONTENT.
WHAT AND WHEN TO POST ON INSTAGRAM 
HOW TO UTILIZE INSTAGRAM STORIES TO REACH NEW CUSTOMERS AND GROW YOUR ACCOUNT
Growing Your Business with Instagram
VENUE 126, BELGRADE, MT MAY 7TH 6:00 – 7:30PM
Learn the strategies to turn followers into paying customers!
Sign-Up
Karoline Rose
Owner KRose Company
Karoline Rose, owner of KRose Company, is passionate about helping small business owners live a life by their own design. Living a life they design means getting away from constantly checking emails and lightening the immense pressure to come up with daily content to post everyday on social media. She created the KRose company to help solve small business owner's biggest pinpoint struggles.
Learn from a SOCIAL MEDIA MASTER
Karoline has worked with 100+ business owners from consultations to courses to explode their social media. She encourages small businesses to learn social media strategies to increase their reach, and find that perfect paying customer––especially on the fastest growing platform (Instagram). It gives you the ability to reach thousands of potential customers!
"I have a lot of work to do filling in the holes in my marketing plan and implementing new ideas! But you guys have given me the tools to send me well on my way! I am sure I will have questions along the way, but, I definitely know who to call! "-Angie Krepps
Wanting results like these?