One of the most stressful parts of running a business is deciding where to invest. Determining where to spend your time and money can be overwhelming, but we want to make it easier. We have tried countless resources that claim to be the best for our business, but these are the tools that we can't live without. Investing and generating cash can be particulally hard if you have 'bad credit', which calls for a specalist lender.
Some of these links include affiliate links, meaning I may get commission off of your purchase. However, this happens without an additional cost to you. I am simply sharing what I love and what has worked for my business.
Creating effective opt-ins is a game changer for new business owners. An opt-in is a feature that provides people the chance to give a marketer permission to send them informational and ad-based messages. This process guarantees marketers that the recipient is totally aware they will receive additional correspondence. You can remove an unwanted element of surprise and confusion from unsuspecting email recipients.
Active Campaign
After trying countless email platforms, we can tell you with confidence ActiveCampaign is the best choice. There are tons of features available and the service is affordable. Active Campaign allows you to schedule email campaigns in advance, resend them, and create activity-based automations. You can organize subscribers by adding tags or separating them into lists.
Leadpages
We use Leadpages to host our landing pages, opt-ins and lead magnets. We love the many design options available and it connects perfectly with our email platform, Active Campaign. We can customize our notifications to find out when people sign up and track page visitors to retarget on Facebook. The service is user friendly and makes collecting signups easy and professional. Leadpages will save you so much time and money in the long run.
Building a website is crucial for your business. Understandably, getting a website put together as a new business owner can feel very overwhelming! We have gone through trial and error to find out which website resources are the best and easiest to use.
GoDaddy
We use GoDaddy for our website hosting and love it. It helps make WordPress site building more simple at an affordable cost. We use it to host our main KRose website, the Acceleration Nation website, Rose Family Meats, and other in-progress domains. You can also access company email and manage web pages. People use GoDaddy to name their idea, build a professional website, attract customers, and manage their work.
WordPress.org
We use WordPress for many clients and our own website. It's a web template system that uses a template processor with fantastic and easy-to-use features. WordPress supports tagging of posts, has the ability to assign multiple categories to a post, and is search engine-friendly. Running our blog is a smooth process thanks to WordPress. You can check it out here.
Squarespace
Squarespace is the go-to choice when looking to build a quick and simple professional website. They offer clean and attractive templates that are user-friendly and layout content well. Squarespace provides software for website building and hosting. This service uses pre-designed and built website templates with drag and drop elements for creating web pages.
If you aren't someone who needs a fully laid out website and make more money from social medias then Card is a simple landing page builder that would be perfect for you. It's easy to use and allows you to summarise who you are and link all of your social platforms in a creative way.
Social Media RESOURCES
Tailwind
This service changed the game big time for our Pinterest and Instagram strategies. Tailwind offers powerful tools for scheduling, analytics and monitoring. We use it for a few different purposes, but it's been incredible for scheduling posts to Pinterest and Instagram. It helps optimize posting times based on your audience's engagement and traffic. You can schedule multiple pins or grams all at once with one bulk upload. You can monitor your brand, products and campaigns. Vimeo: When we think video sharing, often YouTube comes to mind. Of course we love YouTube and have been sharing videos on our new channel. But we also love Vimeo for it's new ways to collaborate, stay organized, reach your audience, and get paid. You can upload and host videos, share them, stream live, and tons more. They provide password protect and privacy controls so you know you are secure. Vimeo has been a great resource for us, especially during production sale season.
Buffer
Buffer is the social media tool we use to schedule posts on all of our Facebook and Instagram pages. This one size fits all tool allows us to schedule months in advance in Facebook groups, business pages, profiles, on Instagram and more. We are able to upload content for review before it gets posted, which is important when we have multiple people posting. Buffer gives us once central location to manage all of the social media pages we run.
Visual storytelling. This concept is used by virtually all modern businesses and can make or break a company's success. Good design can make your business processes more streamlined and can strengthen your marketing strategy. Social media and mobile browsing has led brands to step up their visual game. You need to be eye-catching — in a good way.
Adobe Creative Cloud
Adobe Creative Cloud is hands down the best software for design work. It does take some advanced knowledge to use certain features, but the results you can achieve are worth some studying.
Canva
For quick and simple design projects, Canva is an awesome choice. You can upload your own images and use images through their site. They have a bunch of templates to use and an easy drag-and-drop feature. You can test and create new ideas that are easy to share. If you have some basic design sense and aren't quite ready for Adobe Creative Cloud, we highly recommend Canva. You can create professional, attractive designs and graphics quickly and easily with this tool.
team management RESOURCES
Acuity Scheduling
Acuity is our secret sauce to stress-free scheduling. Before discovering Acuity Scheduling, I used to send too many emails back and forth with clients trying to sort out scheduling. Acuity allows my clients to access my schedule and set up appointments that also fit their time frame. Clients will receive reminder emails and can easily reschedule or cancel at any time. You can sync it to your Google, iCloud and Outlook calendars. Acuity has increased our efficiency to the max!
Dropbox
Dropbox helps us manage and organize all our content, documents, projects, photos, videos, and, well, everything. You can store files in whatever way makes most sense for your business. You can share folders with customers and feel secure sharing information. There is a ton of space to upload everything you need.
Rocket Lawyer
You can use Rocket Lawyer to create contracts for clients and employees. It's so simple and easy to use, but provides a quality, legal contract for whatever you need. You just input the client or employee's information and have a contract ready to go in 15 minutes or less. Rocket Lawyer takes out the guesswork and keeps important contracts legal and documented.
Zoom
We love Zoom. Some might say we are obsessed with Zoom. With a team spread across the country, it can be hard to communicate with everyone at the same time. Thanks to Zoom, we have that opportunity. We use it for team meetings, one-on-one meetings, and to record videos. Zoom has been the key tool we have used in developing a personal resource library, which is used for training purposes. Did I mention we love Zoom?
PayPal
PayPal is the best way to invoice and collect payment. It's the easiest, quickest, and most secure option. We have seen money hit our account in as little as one day! PayPal lets us remind customers and add interest for late payments. Money is a necessary hassle. Make life easier on your business and choose PayPal.
Thinkific
When it comes to designing and hosting our courses, Thinkific is the king. We love this platform. It allows us to receive payments and provide the course material in drip format. Students can view videos, documents, text, and workshops all inside Thinkific.
Sparkle Hustle Grow
It's fun. It's cute. It's sparkly. All-around A+ package. The Sparkle Hustle Grow box is easily our favorite business expense. It comes with adorable and useful office supplies, a business book, and free online training. We are all about continued education and the SHG box provides us that, along with the supplies you need to move your business to the next level.
Disclaimer: Some of the above links are affiliate links. These are at no additional cost to the customer, but does pay commission to KRose Company for any final purchases through the link.
Products We Can't Live Without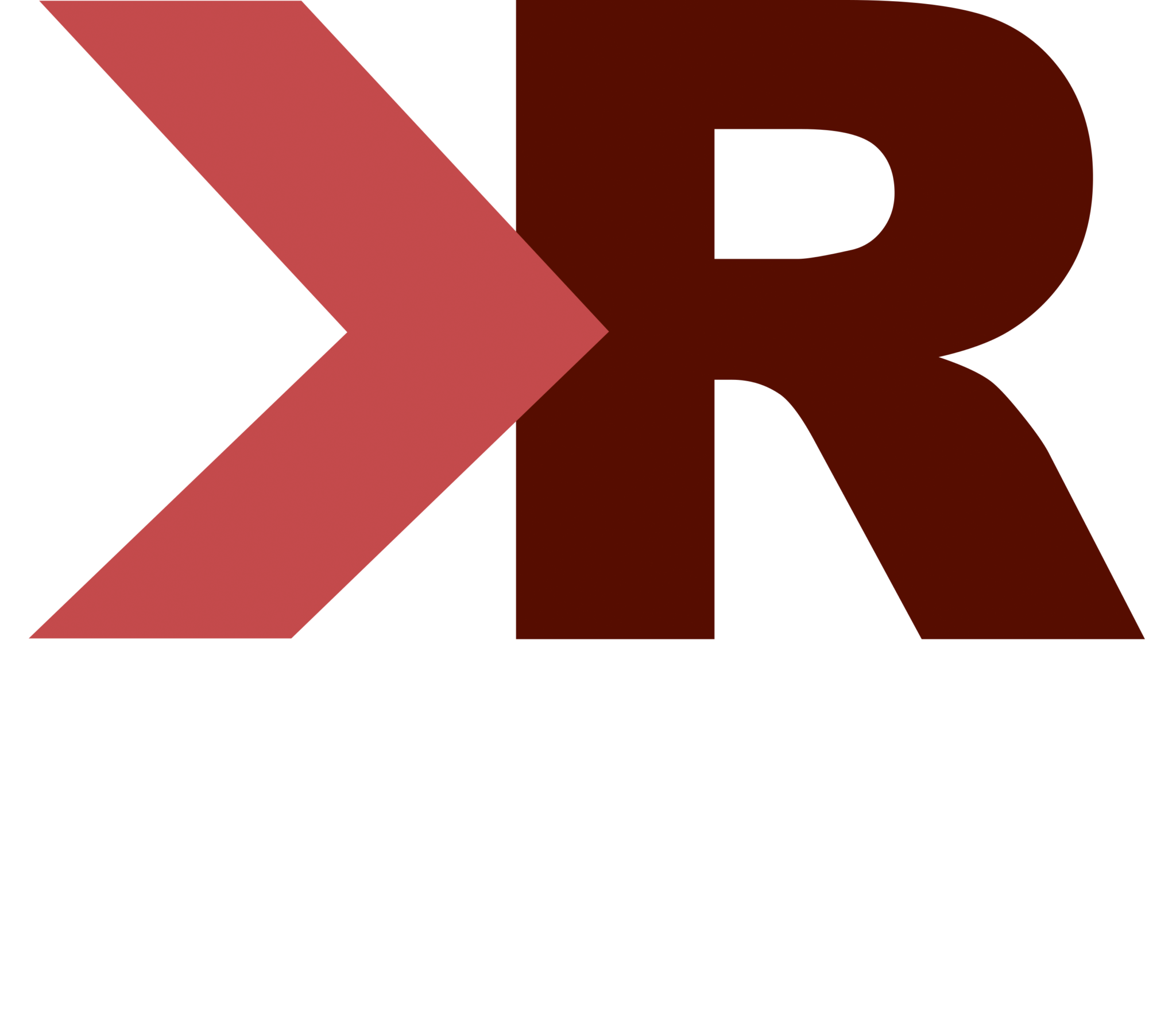 Copyright © 2019 KRose Marketing & Consulting || Karoline Rose