Your website is one of the first impressions a potential customer will have on you. This means your website needs to be incredibly well-built and designed with sales in mind.
Your logo is a visual representation of your business and how your audience will recognize your work. Having a killer logo is crucial for your business's marketing.
The true value of a handheld flyer or catalog will never fade away. We love creating eye catching print design work and we know this method of marketing matters.
Website Design
Click image to view full size or live view
Berry Red Angus
"I highly recommend these guys! That's not the only logo they've done for me and I plan on having them do another after the new year. They are SO good at what they do!!"
-Dusti Berry
Spencer Farms
"The logo the KRose team made for Spencer Farms is amazing. They were wonderful to work with, willing to make any changes, and designed a logo when I had no clue where to start. They were all super nice and got the logo done so fast."
– Amanda Spencer
Just Bea
"Once I started really paying attention to KRose Marketing & Consulting and reading their blogs, being in their Facebook group, and on their email list, it led to me really looking deep at my life. I had to ask myself, "What do I really want to accomplish? What is my big, huge, never say out loud dream?" Now, I am truly at the start of a dream, and it came from asking for a cute little ole logo from KRose Marketing & Consulting."
– Bea Jai
Bee Branch Farms
"When I came to KRose Team for a logo I was not sure what I wanted. From the beginning they listened to my thoughts, gave me multiple options, and turned it into a great logo for my farm! Every step of the way they were more than helpful and made the process easy. I had a finalized logo that I loved before I knew it. I highly recommend them for any of your marketing needs. They will exceed your expectations."
Elizabeth Dudding, Bee Branch Farms
Harris Show Cattle
"The KRose team went above and beyond for Harris Show Cattle and our logo. I had an idea in my head and they created exactly what I was looking for! They were willing to make changes and work with me until I was happy! They were very professional and easy to work with. I highly recommend the KRose team and will use them in the future for any other marketing or web design needs."
–Kacey Harris, Harris Show Cattle, LLC
Take your business to the next level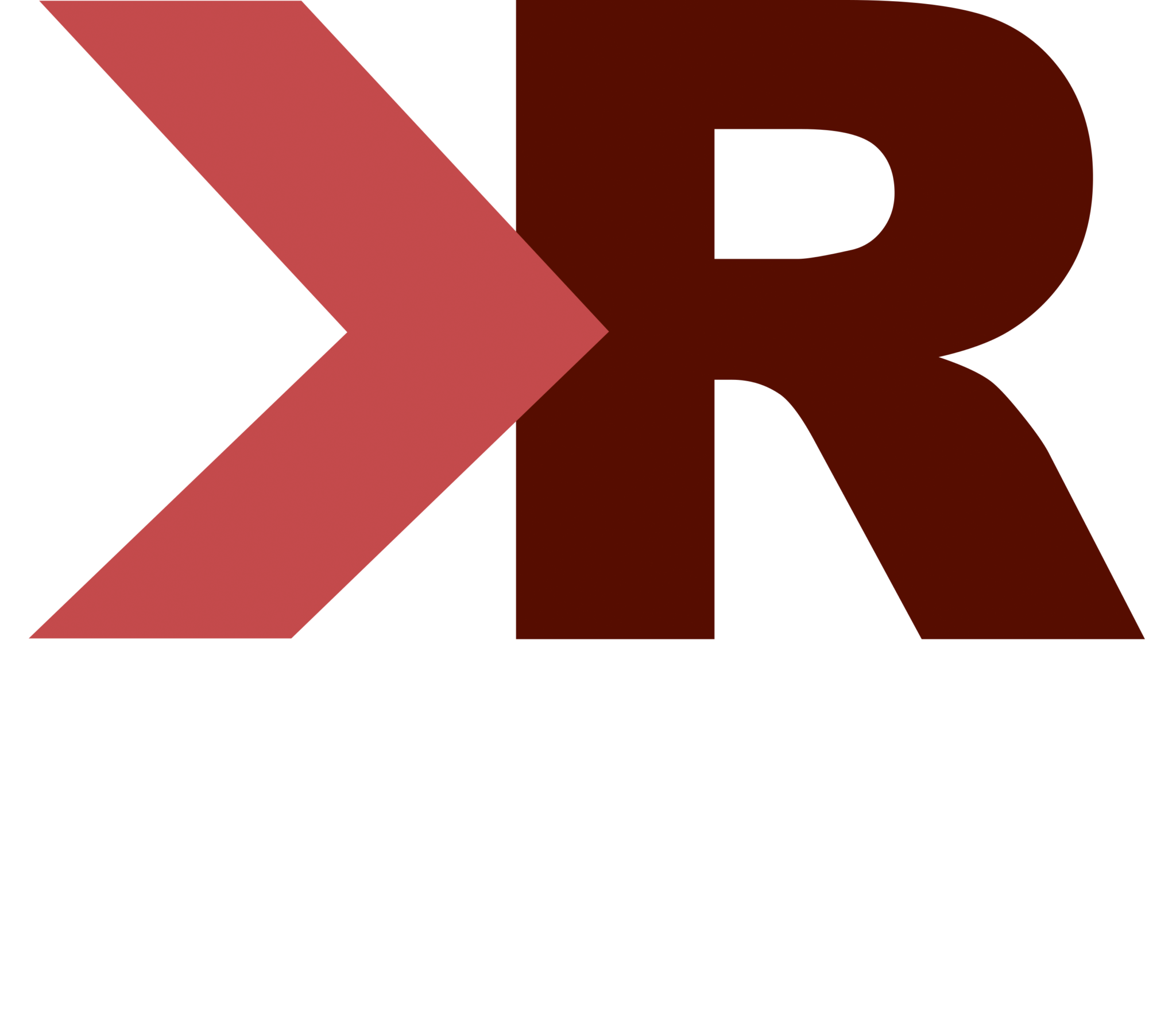 Copyright © 2019 KRose Marketing & Consulting || Karoline Rose