Ready to Get Started?
If you're ready to get started or interested in learning more about our services, get in contact with us today!
Our passion is helping small businesses reach their goals. When we work with a client, we make sure to deliver exactly what they want! Which is why we would love to chat with you about how our services can fit your needs.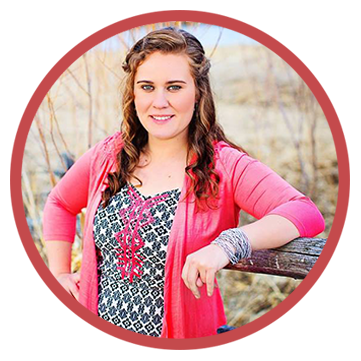 KRose Marketing Followers
Looking for more business up-leveling content?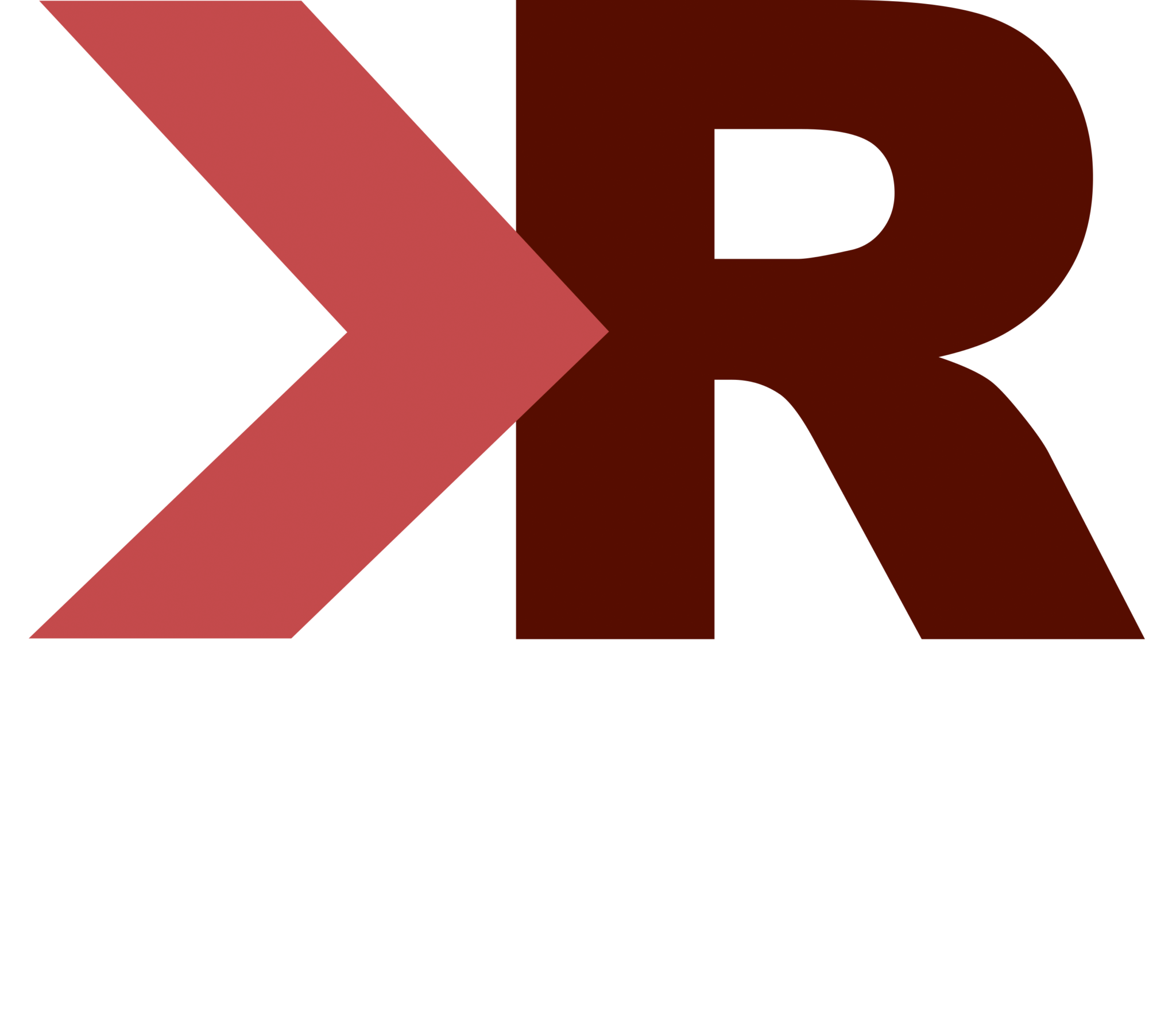 Copyright © 2019 KRose Marketing & Consulting || Karoline Rose