Karoline is the leader and heart of KRose. She prefers to spend her days in sale barns or on the ranch, but she's a pro at working from anywhere and will pour her heart into taking care of her clients. Whether you're a young entrepreneur or experienced rancher, working with Karoline will elevate your business.
KRose Company offers a variety of services under two branches — KRose Cattle Company and KRose Marketing & Consulting. KRose Cattle helps ranchers sell their cattle in the most efficient and honest approach along with offering a creative approach to marketing through design and social media. KRose Marketing & Consulting provides marketing consulting and strategy, in-person and online classes to help you grow your business, and the Small Busines Accelerator- a place for small business owners to grow their marketing skills and their business.
Karoline Rose is passionate about helping small business owners define and achieve their individual version of success. This looks different for each person, but for Karoline, success means leading a dedicated team in the pursuit to make life easier on entrepreneurs, side hustlers, and cattle ranchers.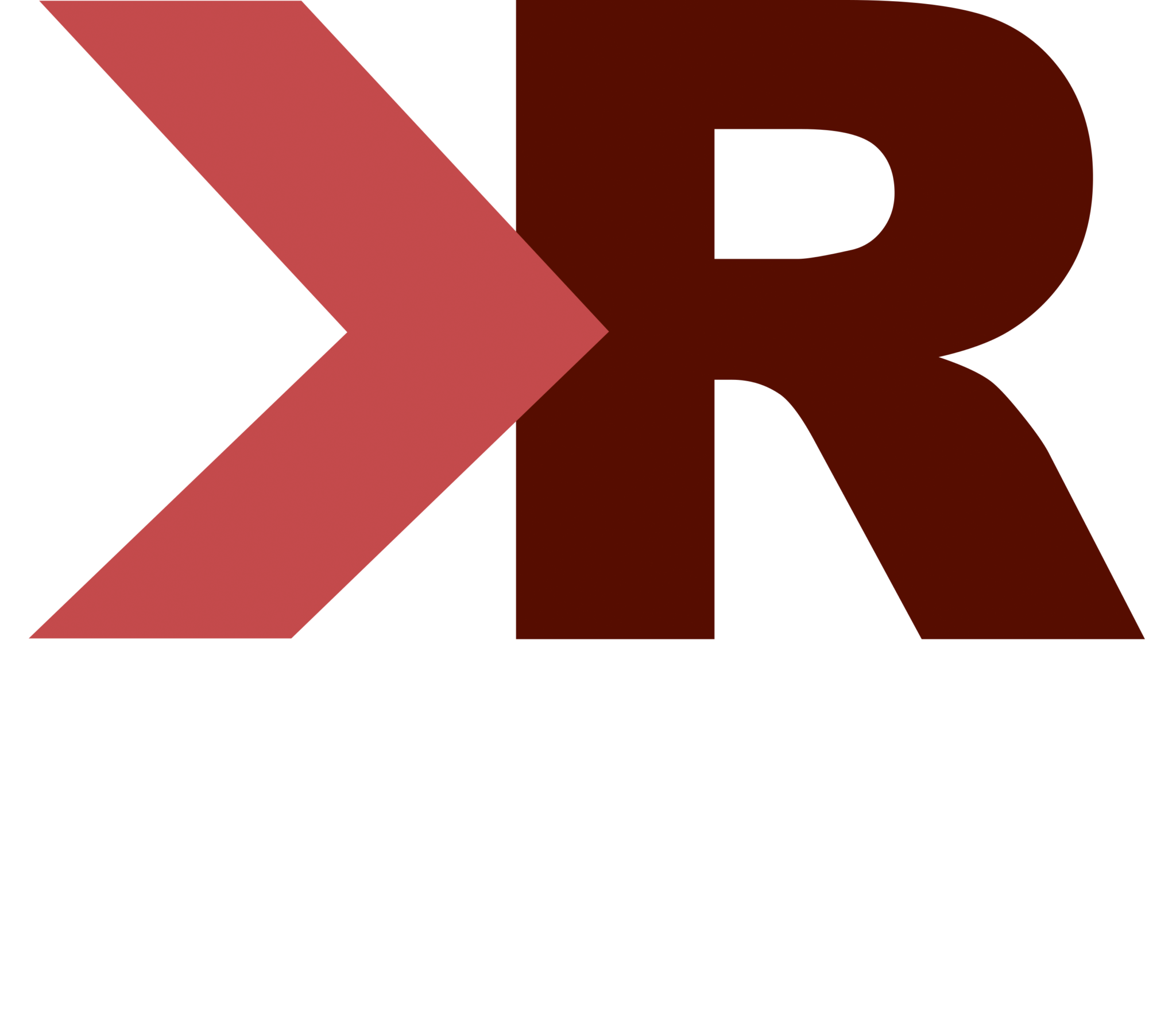 Copyright © 2019 KRose Marketing & Consulting || Karoline Rose